Global public cloud expenditure is increasing and is likely to rise in the future years as more and more organizations across the world migrate to the cloud on a daily basis. In a global survey, 25 percent of companies cited a lack of cloud experience as the top barrier to cloud adoption. As a result, the Cloud Market has enormous prospects for IT experts who are familiar with cloud services.
If you want to improve your employability and earning potential while also establishing your position as an expert in the AWS ecosystem, AWS Certifications are the way to go.
You may take AWS courses, certification training programs, classes, and tutorials online, so in this article, we will discuss AWS certification training online that might help you have an overview before taking online training.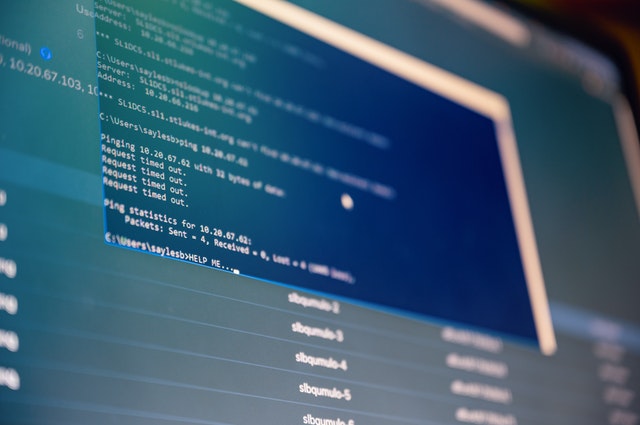 What is AWS?
AWS stands for Amazon Web Services. It is a global market leader in the Infrastructure as a Service (IaaS) and Platform as a Service (PaaS) industries, with a broad range of remote cloud services. 
AWS for beginners helps organizations scale up by providing database storage options, computing power, content delivery, and networking, among other features. It allows you to pick and choose your chosen solutions while only paying for the services you use. AWS is cost-effective, which means it lets you save money while delivering more value without sacrificing application speed or user experience.
AWS certification has become a popular certification, partially due to the high need for cloud experts today, and because these certifications are a wonderful method to demonstrate one's expertise in a given subject.
AWS certification learning paths
AWS currently offers a total of 12 certificates, including six core and six specialist certifications. The AWS Core certifications cover a wide range of topics and are organized into roles for Cloud Practitioner, Architect, Developer, and Operations. They provide learners with a variety of pathways or levels to choose from, starting with Foundational, then Associate, and eventually Professional. The AWS certification path consists of:
Foundational
AWS Certified Cloud Practitioner
Read more: AWS Cloud Practitioner study guide
Associate
AWS Certified Solutions Architect (SAA-C01) *AWS allows testing through July 1, 2020
AWS Certified Solutions Architect (SAA-C02) *New exam version started on March 23, 2020
AWS Certified DeveloperAWS Certified SysOps Administrator
Read more: AWS Solution Architect Associate exam study guide
Professional
AWS Certified Solutions Architect
AWS Certified DevOps Engineer
Read more: How To Become An AWS Certified DevOps Engineer Professional?
Specialty
AWS Certified Machine Learning
AWS Certified Advanced Networking
AWS Certified Big Data
AWS Certified Security Specialty
These AWS certifications are internationally recognized and designed to educate students for a rewarding career in the cloud. The training and abilities you get on your road to becoming an AWS certified administrator are priceless. You'll learn all there is to know about the platform, as well as industry best practices. Learn AWS online and classes are a great method to increase your AWS knowledge. There are a variety of low-cost, high-quality choices available to assist you to accelerate your study and preparing for AWS certification examinations.
Remote proctoring for all AWS certifications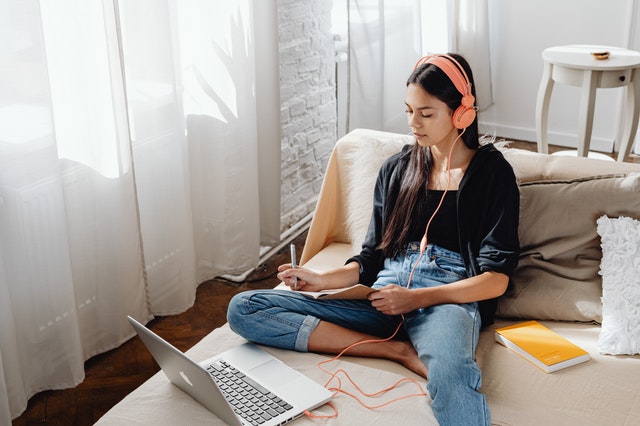 It's simple. You must register for a test at Pearson VUE, which is the company that AWS has hired to function as proctors. The most significant technological needs are as follows:
A computer running Windows 8 or MacOS 10.13 with a webcam, microphone, and headphones/speakers (no older Windows OS or Linux/Unix PCs are allowed).
There are no other people in the area, so it's quite private and quiet.
A fast internet connection that does not require any additional security measures, such as a VPN
AWS Test Prep by ABC E-Learning
If you want to boost your confidence before taking the AWS certification exam, you can consider our website ABC E-Learning. Our AWS practice test contains sets of questions that allow you to validate your understanding of the topics and get the confidence you'll need to take the exam.
It is not an easy task to pass the actual AWS certification test. It necessitates a thorough understanding of cloud computing, which may be attained via diligent study and practice. As a result, our AWS Test Prep can prepare you to take on even the most challenging papers and pass them with flying colors. The ABC E-Learning practice test questions will offer you a great idea of what to expect on the real exam. Check out our website for more AWS Test Prep as well as AWS study guide today.
Amazon Web Services (AWS) is the most popular and widely used cloud platform in the world. It has a 33.8 percent market share, while its competitors Microsoft Azure, Google, and IBM account for a combined 30% of the worldwide market. Because of the widespread use of AWS cloud services, there is a significant need for AWS-certified IT experts. Companies that acquire computer talent frequently place a high value on certifications, particularly in the Cloud Computing field, where the AWS examinations and certifications are a major deal.
Are you interested in online AWS training or earning an AWS certification? This AWS training and certification guide will assist you in locating the appropriate AWS course and online tutorial to further your Cloud Computing career and prepare for various AWS certifications tests.
Thank you for reading! If you want to get more information about AWS, visit our website to get our free AWS Practice Test or download it for your IOS or Android devices now!